14 Feb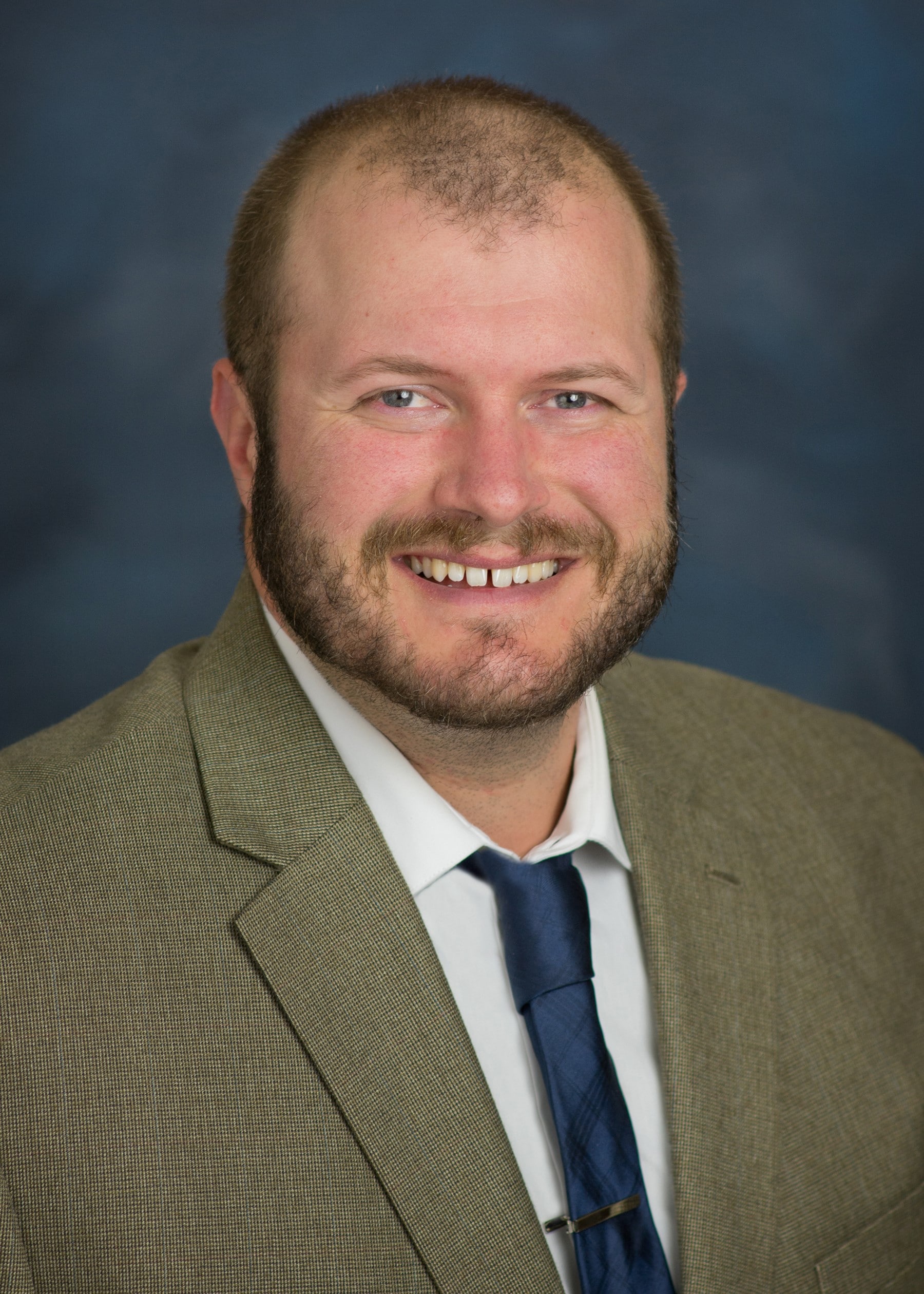 Ben Lightsey joined PPM Consultants as a Project Manager in the firm's Jackson, Mississippi office. Lightsey has nine years of experience addressing environmental compliance, due diligence, and brownfield cleanup and redevelopment that he brings to PPM.
Lightsey has extensive knowledge of soil, groundwater and vapor intrusion assessment, remediation and mitigation. His six years of regulatory experience as a project manager for the Mississippi Department of Environmental Quality (MDEQ) has given him a unique perspective on subsurface investigations and remediation of brownfields and uncontrolled sites.
His project background includes developing cost estimates and proposals for Phase I – Environmental Site Assessments, Limited Site Assessments, Corrective Action Plan development and execution, Naturally Occurring Radioactive Material Surveys, Regulatory Records Reviews, Vapor Intrusion (VI) Investigation and Mitigation Oversight, Underground Storage Tank (UST) Removal Oversight, and Monitoring well plugging and abandonment.
Lightsey holds a Bachelor of Science in Biological Engineering from Mississippi State University, is a licensed Professional Engineer in Mississippi, and is 40 Hour OSHA HASWOPER Certified.