01 Feb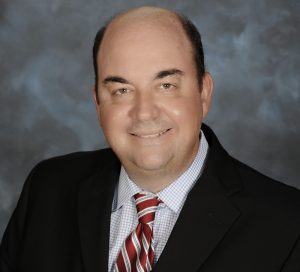 The Environmental Protection Agency (EPA) is proposing revisions under the Clean Air Act (CAA) and the Resource Conservation and Recovery Act (RCRA) to the sale and distribution of gasoline-ethanol blends containing greater than 10 volume percent (vol%) ethanol and up to 15 vol% ethanol (E15).
Specifically, the EPA proposes modifying current E15 dispenser labeling requirements and grant-specific allowances for owners and operators to demonstrate compatibility, making it easier for them to meet the ethanol requirements for UST systems.
EPA is proposing a new requirement for when UST systems are installed or UST equipment and components are replaced, they must be constructed with equipment and components that are compatible with ethanol blends up to 100 percent.
The proposed rulemaking offers two E15 label options: modifying the current label's wording, format, and/or color to clarify better the vehicles in which E15 can be used and possibly eliminate the E15 dispenser label requirement.
The proposed rule would also ease UST compatibility requirements for E15 today and higher ethanol blends that may come to market in the future. Owners and operators would not be required to demonstrate the compatibility of existing UST systems that (a) have secondarily contained tanks and piping and (b) use interstitial monitoring. In addition, owners and operators will not be required to demonstrate compatibility for steel and fiberglass tanks manufactured after July 2005 and Fiberglass Reinforced Plastic (FRP) piping.
Owners and operators storing motor fuel for over-the-road vehicles would have to ensure that all new or replaced UST system components, including pipe dopes and sealants, are compatible with ethanol blends up to 100%.
The rulemaking process will include a 90-day public comment period and a yet-to-be-scheduled public hearing.
The proposed rulemaking can be found here.
Contributed by:
Todd Perry
Principal, P.G., Monroe, MS Office
(318) 323-72701