06 Oct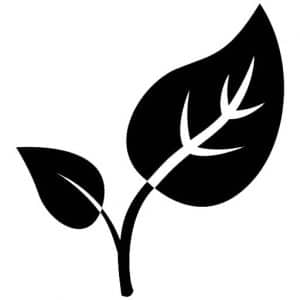 Join PPM at the MMA Environmental & Safety Conference and Expo in Philadelphia, Mississippi, powered by the Mississippi Manufacturers Association.
The Expo will include a pre-conference MMA PAC Golf Tournament, along with topics including "How Does Industry Plan for Its Business Needs & Outlook for the Future Under the Trump Administration?", "Alternative Energy & Incentivizing the Growing Demand", and more.
The conference will be held at the Pearl River Resort on October 12 through 13. View full agenda of courses and activities here. Register online.