21 Feb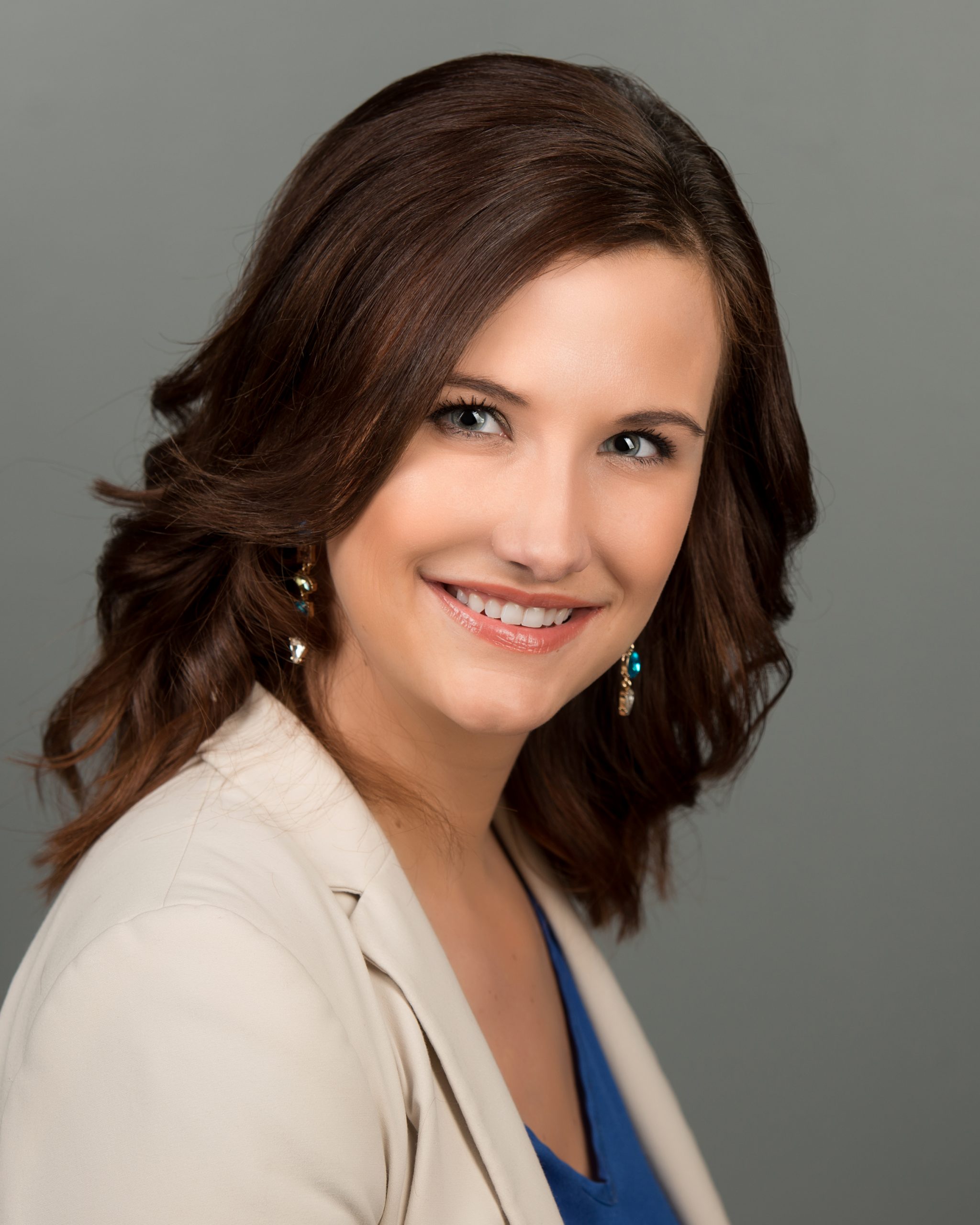 The Baseline Industrial Stormwater General Permit re-coverage time is upon us here in Mississippi. If your facility currently operates under this general permit, you have likely received a notice of re-coverage alert and associated forms. While it may seem simple enough to fill out the form and request re-coverage, one question you need to ask yourself is "is my Stormwater Pollution Prevention Plan (SWPPP) up to date?" The State of Mississippi requires that SWPPPs be submitted to the Mississippi Department of Environmental Quality (MDEQ) upon initial preparation and with any updates. Before you check that box on the form stating that no changes to your SWPPP have occurred, it is very important to sit down and do a thorough review of your existing SWPPP and compare it to your current facility conditions.
Below are a few things to consider when evaluating your existing SWPPP:
Are the monthly inspection, monthly jar test, and annual comprehensive evaluation forms my facility uses in compliance with MDEQ requirements and forms guidance?
Has my facility expanded recently – especially in the last five years since the last re-coverage?
Has the process at my facility changed?
Are new materials being incorporated in the process or being stored on-site?
Are storage, staging, and process locations the same as shown in my SWPPP?
Do I have all the necessary maps required in my SWPPP?
Have the members of my Pollution Prevention Team changed?
… and many more
Your SWPPP should follow the regulations in MDEQ's ACT5 of the Baseline General Permit and should include a regulatory cross-reference to the permit. The regulatory cross-reference simplifies the document and allows MDEQ inspectors to easily find where permit requirements are satisfied in your Plan. This cross-reference also makes your SWPPP easily navigable for facility personnel. The ultimate goal of your SWPPP is to prevent contamination of stormwater and to protect the surrounding environment while also allowing your facility to operate. Your SWPPP should be a document that is regularly referenced and relied upon by not only Pollution Prevention Team members but all personnel. It should be a living, breathing document.
One additional aspect to consider before applying for re-coverage is if you have satisfied the training required by your Baseline Industrial General Permit. SWPPP training should be conducted at least annually and upon initial hire. Training can be in the form of a presentation or can be hands on. I prefer a combination of both. It is very important that your personnel understand your SWPPP, know how to implement stormwater controls, keep an eye out on your best management practices (BMPs), and learn how to suggest new/improve BMPs.
Altogether, each SWPPP is different just as each facility is different, and it is very important to evaluate how accurate your SWPPP is with each change to your facility. If you haven't done that recently, don't fret! Re-coverage time is a perfect opportunity to get a team together to review your facility's SWPPP and make changes. As always, if you need any assistance evaluating your SWPPP, updating your SWPPP, preparing a new SWPPP, obtaining re-coverage, or training, we at PPM Consultants, Inc. are here to help.
Contributed by:
Annie McIlwain, P.E.
District Manager, Jackson, MS Office
(601) 956-8233