31 Oct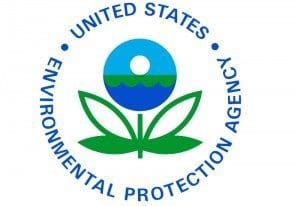 The Southeast Brownfields Workshop will be held November 7 – 9 at the Georgia Tech Research Institute Conference Center in Atlanta, Georgia. Registration is available online.
The EPA Region 4 and the Georgia Brownfield Association will be hosting this event that will educate attendees about revitalization in their communities. Trey Hess, director of brownfields and economic development at PPM Consultants, will speak about "Getting Ready for Redevelopment" to more than 200 attendees. View the full agenda here.
PPM will also have a booth here, so make sure you stop by the exhibit hall and visit us.
For more information visit the Georgia Brownfield Association site, or contact Kelly Andrews (Kelly@HLStrategy.com) with any questions about the event.